About 8 years ago, I started this blog. As you probably know and as the name suggests, it is all about baking. Now, as much as I would love to only eat baked treats all day, my reality looks far from it.
Tasked with feeding my boisterous little toddler good tasting healthy food every day, I am probably spending at least 95% of my kitchen time on savory food. Given the niche I focus on with Texanerin Baking, I didnt think posting those recipes here would make sense.
With that being said, Im so excited to share with you my newest project: Food Doodles!
Food Doodles is a mostly savory food blog founded by my blogging friend Heidi right around the time I started Texanerin Baking. Ive tried many of her recipes throughout the years and theyre awesome! Between her kids and her artisanal sourdough micro-bakery, she didnt have the time she needed to keep up with the blog.
When I read that she was looking for someone to take over, I happily jumped at the opportunity.
So I took over two months ago. Over on Food Doodles, I post mainly savory recipes with a few sweet ones thrown in here and there.
Ill probably be posting some whole wheat recipes over there but Ill always add a gluten-free option if its possible. And I believe it will almost always be possible!
I try to post mainly vegan recipes here on Texanerin Baking but over there, Ill be posting some non-vegan recipes. If seeing a meat recipe every now and then will upset you, its probably best not to follow along.
So far Ive posted 8 recipes. All are gluten-free, 7 are vegetarian, 6 grain-free, 6 dairy-free, 4 paleo and 4 are vegan. The next two will both be paleo + vegan (if all goes to plan!).
I would be very thankful if you would go check it out. :) Especially since so far, people arent really looking at my new recipes. Literally like 20 people per post. That kind of (really!) hurts.
If you want to follow along on social media, Food Doodles is on Facebook, Instagram, Pinterest and Twitter.
I plan on posting over there every week. Just like here! We finally have childcare so Im able to work a bit. Woohoo! Below you find what Ive posted so far.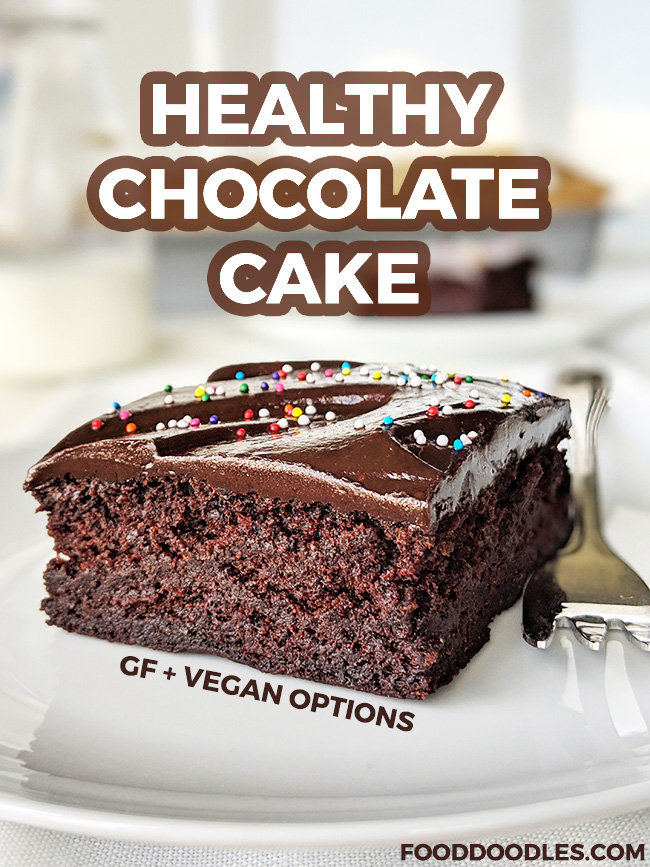 My first recipe was this healthy chocolate cake. You can make this cake gluten-free or whole wheat and theres a vegan option, too!
You can sweeten it with honey, coconut sugar or granulated sugar. There are a lot of options in this recipe!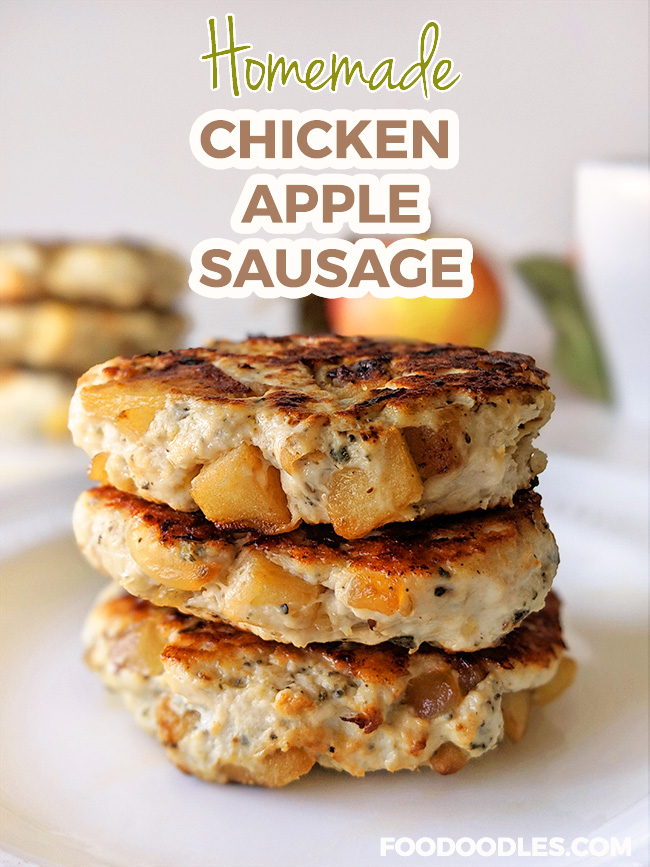 This chicken apple sausage was surprisingly tasty!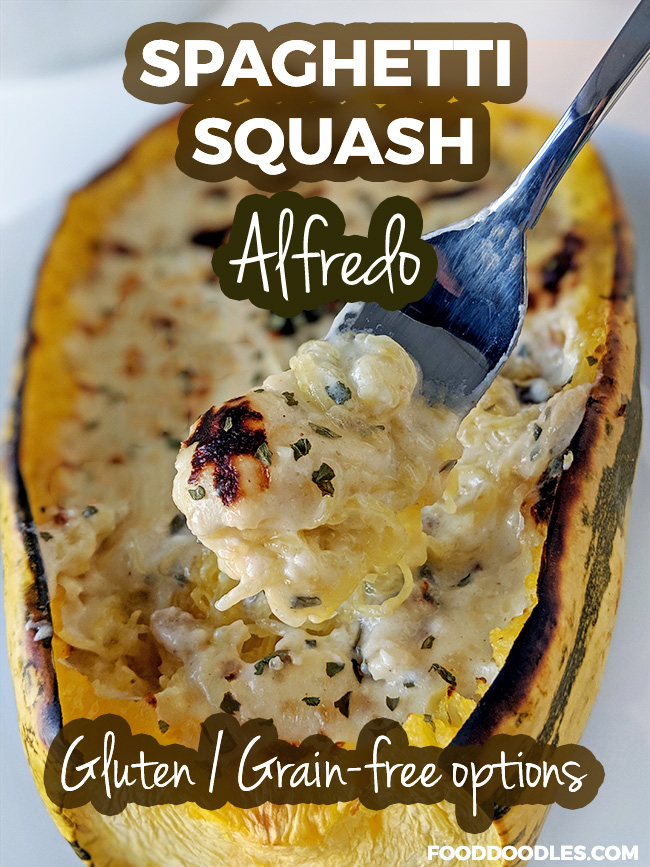 Im actually eating this spaghetti squash alfredo right now as I type this post. I keep making it again and again!
We love to make double batches of this simple tomato soup and freeze the leftovers. Theyre great for quick meals! And sooo much better than the tomato soup you buy in a can.
These healthy applesauce muffins are more exciting than they sound. They can be made whole wheat or gluten-free and have a vegan option, too.
We love these honey orange glazed carrots! You can also use maple syrup for a vegan version.
This pumpkin pudding is like pumpkin pie filling but in pudding form! And without that pesky crust. And more creamy. :D
This pumpkin mac and cheese really tastes just like regular mac and cheese but has a little nutritional boost with some pumpkin!
So thats it for now. Thank you very much for reading about my new blog. :) Ill be back in a few days with a new dessert recipe here on Texanerin Baking!