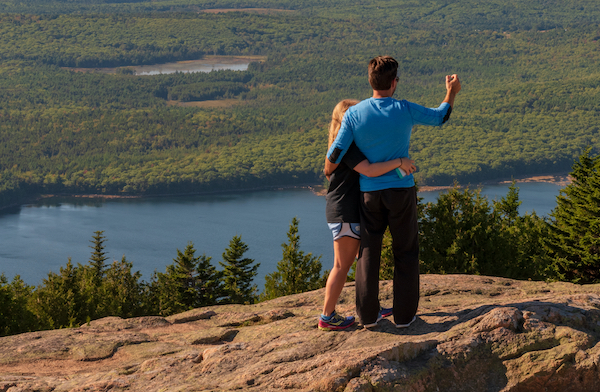 Photo 132335822 © Joe Benning | Dreamstime.com
Nature was healing
during lockdowns, and now that they have lifted, National Parks are taking on more than before the pandemic.
The Guardian
reports that Yellowstone received an all-time high of a million visitors in July, while visitors at Zion had to wait for four hours just for a hike.
As we had seen long before the coronavirus swept the world, some of the most precious landmarks have incurred significant, oft irreparable,
damage
as a result of high visitor numbers.
A number of parks have adopted some measures to manage greater crowds. For instance, Iowa, Minnesota, and Wisconsin state parks have installed selfie stations. The US National Park Service is now considering rolling them out to other parks, as well.
Posted by
Iowa's County Conservation System
on 
Monday, May 13, 2019
Although encouraging people to take selfies in a concentrated area might seem counterproductive, people are going to snap them from prime viewpoints anyway. What the National Park Service has in mind is to move visitors to a wider range of spots that aren't so crammed but provide equally beautiful views nonetheless.
On top of that, allocating selfie zones would ensure a safer experience at the parks. People have fallen to their deaths in the past for the mere reason of pulling the perfect shot
for the 'gram
.
Importantly, building selfie stations is a quick and inexpensive solution for crowd control, as they will need nothing more than a sign and a phone holder pointing at a strategic angle. "They are getting used and they are low maintenance and easy to build," Iowa's County Conservation System head Tom Hazelton told the news outlet.
Other measures parks have taken include reservation systems, timed entries, and even putting up tickets for the lottery.
[via
DIY Photography
and
The Guardian
, cover photo 132335822 ©
Joe Benning | Dreamstime.com
]