Whether its friends-giving or Thanksgiving start Turkey festivities with Murray Cheese and Cloudy Bay wine pairing tips.
While its difficult to imagine not enjoying a sip of wine with a hunk of your favorite cheese, certain combinations will particularly titillate your tongue and make your soul sing. Like these Murray Cheese and Cloud Bay pairings!
According to Murray Cheese connoisseurs these select wines pair beautifully with their autumnal cheeses. Itss important to note pairing wine with cheese follows the same principles as other food pairings. As they should either complement or contrast. Its a harmonious holiday pairing your guests will love!
Cloudy Bay Wine and Murray Cheese Pairing Tips
Cloudy Bay Sauvignon Blanc 2018 and 2019 paired with Montealva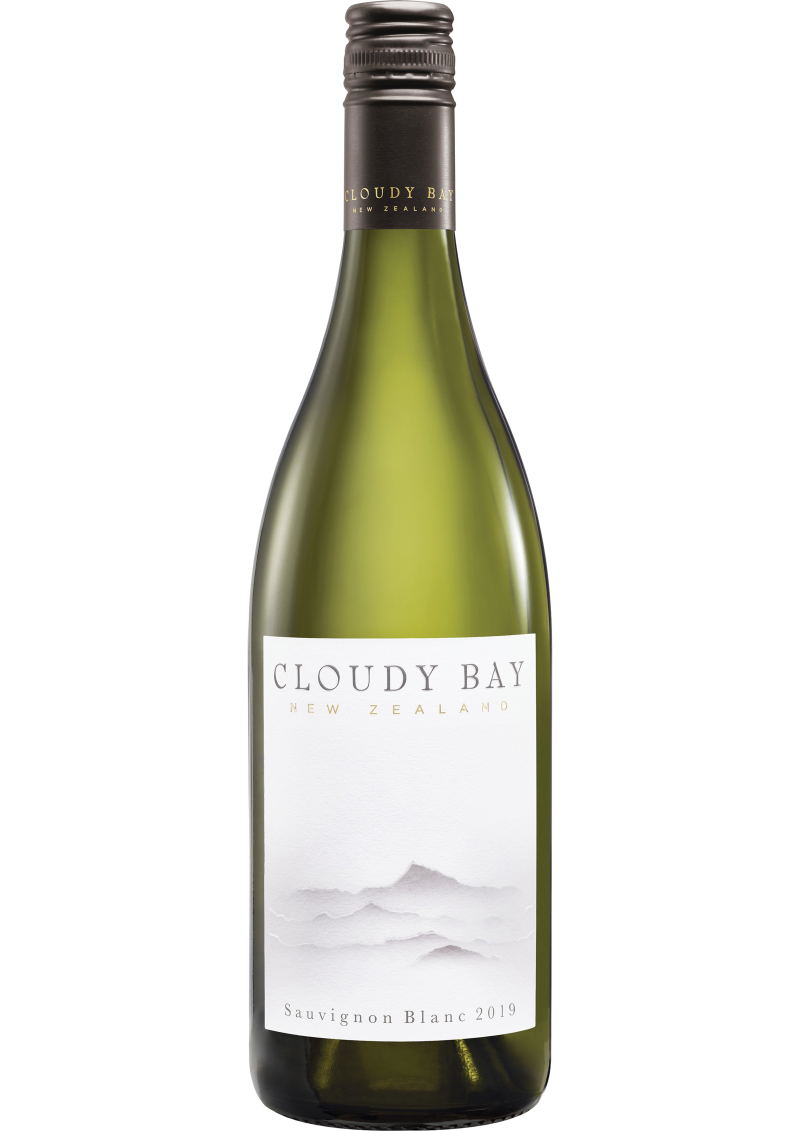 The Cloudy Bay Sauvignon Blanc is a great resonance pairing with Montealva. Both and wine and the cheese have bright citrus and floral notes. The goats milk and the Sauvignon Blanc came together and created a tropical burst.
Pinot Noir 2016 paired with Landaff Cheddar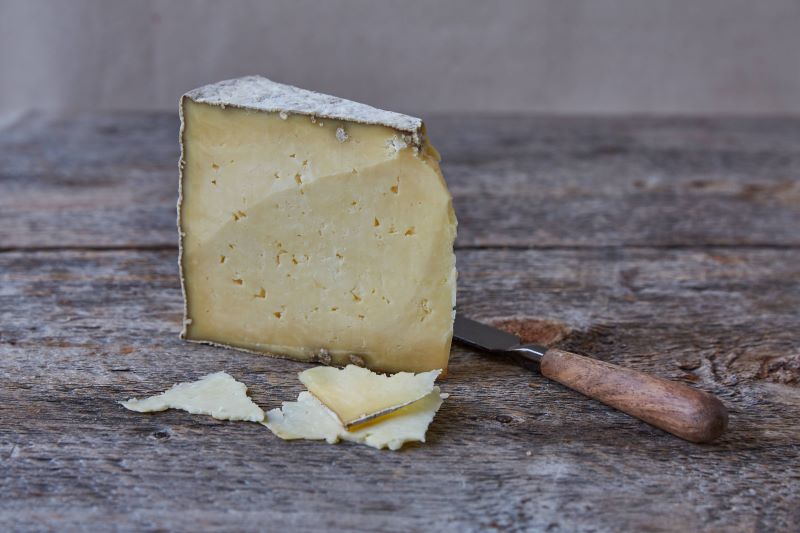 The 2016 Pinot Noir paired with Landaff is a classic nutty and fruity pairing. The deep cherry notes of the wine pair really wonderfully with the brown butter nuttiness of the cheese.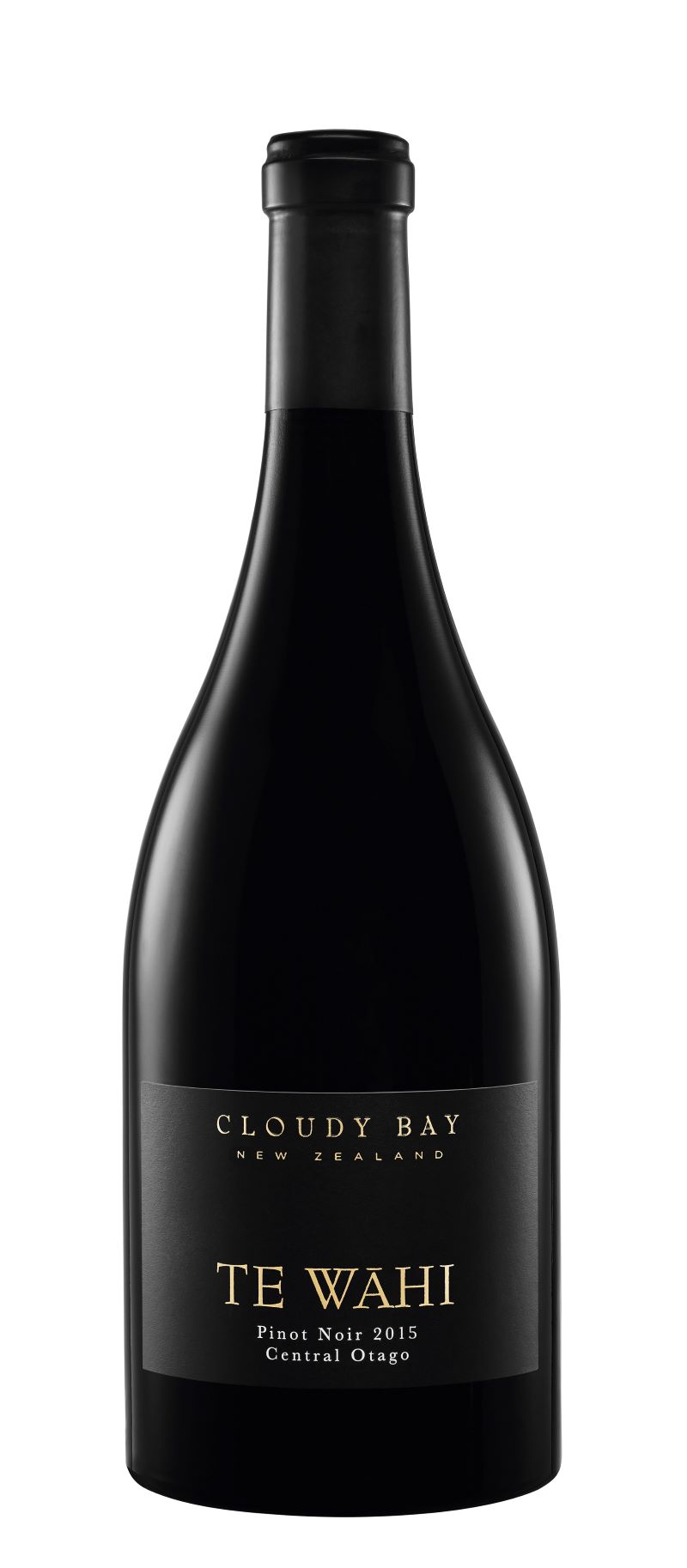 We paired the Te Wahi 2015 with one of our favorite cheeses Weinkase Lagrein to play off a classic deep red with meat pairing. The dark berry notes of the wine compliment this cheeses salami characteristics and come together to create a meal in a bite.
Te Koko 2015 paired with Brebirousse dArgental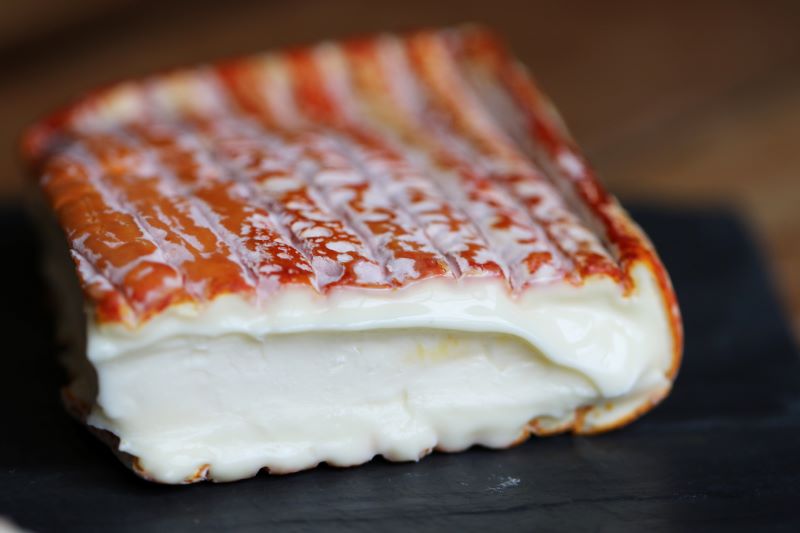 Brebirousse DArgental and Te Koko 2015 are the perfect balance of flavors together. The lemony acidity of the wine does a beautiful job of cutting through the super-rich buttery fat of these sheeps milk beauty.
More on Cloud Bay Wines

Did you know that Cloud Bay wines help put New Zealand on the world wine making map, I did not! Over the past two decades, New Zealand has demonstrated that its winemaking ability extends well beyond excellent Sauvignon Blanc. Pinot Noir has found an ideal climate here, as have Riesling and Chardonnay. Cloudy Bay produces all varieties but Sauvignon blanc is the estates flagship grape variety.Expressive, refined and fruity, Cloudy Bay wines embody the spirit of the region.
The post Cloudy Bay Holiday Wine and Murray Cheese Autumnal Pairings appeared first on Honest Cooking.